Seamlessly connecting the beauty of the created environment with people and nature in the eternal splendor of Scottsdale's Sonoran Desert.
Life at DC Ranch
Relaxed, outgoing, healthy and engaged, discover what life is all about for the residents of DC Ranch.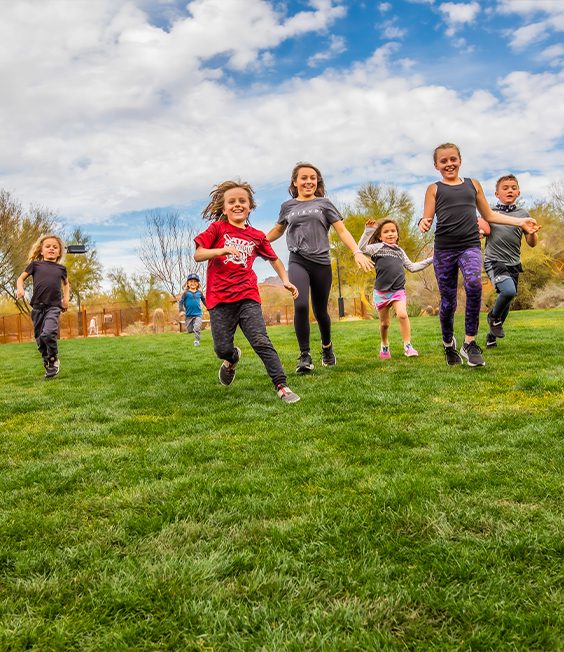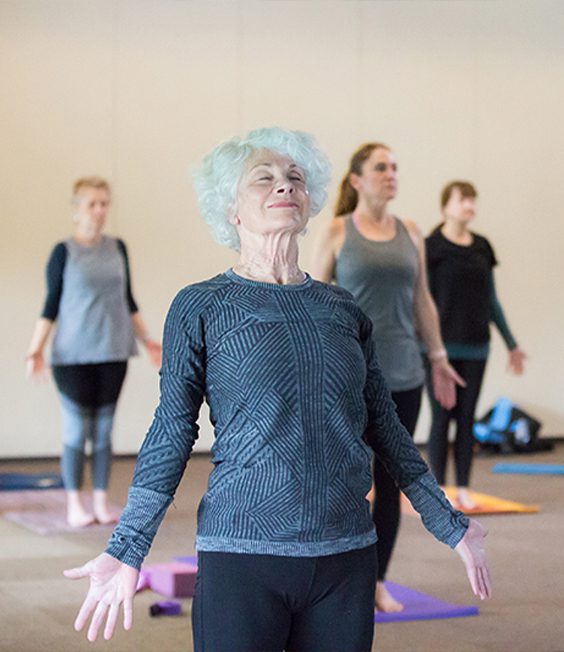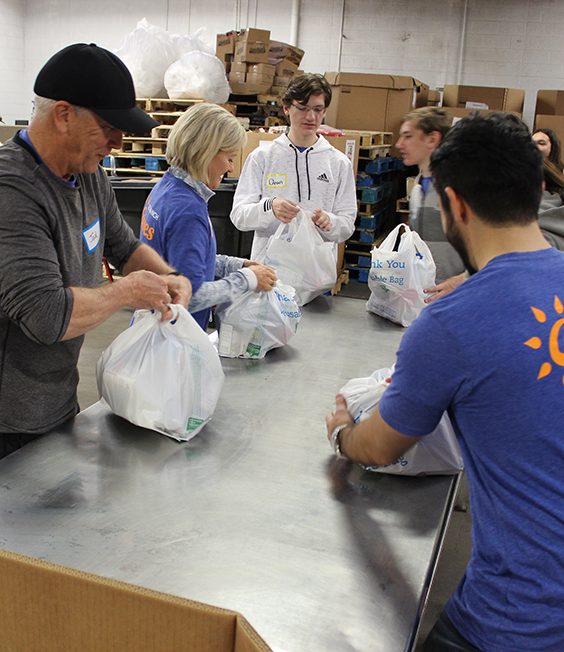 Explore Nearby
With its ideal location in North Scottsdale, DC Ranch is close to all the amenities and attractions of a vibrant, thriving community.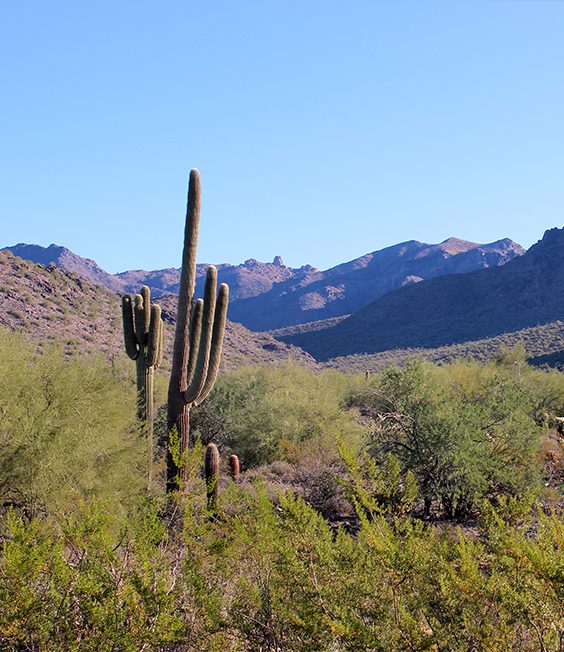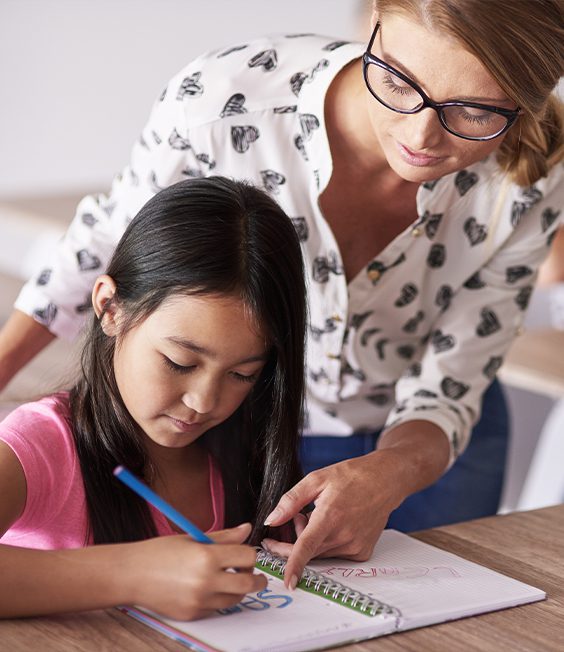 Current Residents
Connect with community resources, news and events, standards and guidelines, service schedules and Community Patrol updates.
Real Estate
Guides for Realtors touring the community, previewing available homes, and learning the unique advantages and amenities of DC Ranch.